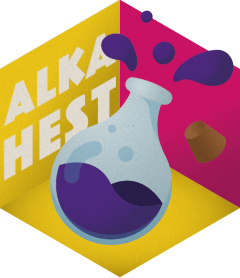 Baseline Correction
Source:
R/AllGenerics.R
,
R/signal.R
signal_correct.Rd
Arguments
x, y

A numeric vector. If y is missing, an attempt is made to interpret x in a suitable way (see grDevices::xy.coords()).

...

Extra arguments to be passed to baseline_*() (see details).

method

A character string specifying the method for baseline estimation. It must be one of "linear", "rubberband", "SNIP" or "4S" (see details). Any unambiguous substring can be given.
Value
Returns a list with two components x and y.
Details
Available methods for baseline estimation:
linear

rubberband

SNIP

4S
Examples
## gamma-ray spectrometry


data

(

"BEGe"

)







## Subset from 2.75 to 200 keV




BEGe

 

<-

 signal_select

(

BEGe

, from 

=

 

3

, to 

=

 

200

)







## Drift




baseline

 

<-

 baseline_snip

(

BEGe

)




BEGe_drif

 

<-

 signal_drift

(

BEGe

, lag 

=

 

baseline

, subtract 

=

 

TRUE

)





plot

(

BEGe

, type 

=

 

"l"

, xlab 

=

 

"Energy (keV)"

, ylab 

=

 

"Count"

)


lines

(

BEGe_drif

, type 

=

 

"l"

, col 

=

 

"red"

)








## Correct




BEGe_corr

 

<-

 

signal_correct

(

BEGe

, method 

=

 

"SNIP"

)





plot

(

BEGe

, type 

=

 

"l"

, xlab 

=

 

"Energy (keV)"

, ylab 

=

 

"Count"

)


lines

(

BEGe_corr

, type 

=

 

"l"

, col 

=

 

"red"

)