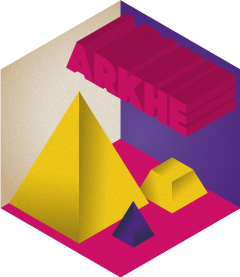 Plotting Dimensions of Character Strings
Source:
R/plot.R
inch2line.Rd
Convert string length in inch to number of (margin) lines.
Arguments
x

A character vector of string whose length is to be calculated.

...

Further parameter to be passed to graphics::strwidth(), such as cex`.
Value
A numeric vector (maximum string width in units of margin lines).