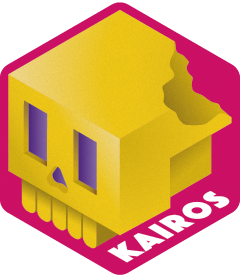 Partial Bootstrap CA
Source:
R/AllClasses.R
,
R/subset.R
RefineCA-class.Rd
An S4 class to store partial bootstrap correspondence analysis results.
Arguments
x

An object from which to extract element(s) or in which to replace element(s).

i

A character string specifying elements to extract.
Functions
[[,RefineCA,ANY,missing-method: Extracts information from a slot selected by subscript i. i is a length-one character vector. Returns the corresponding slot values.
Slots
hull

length

keep

cutoff