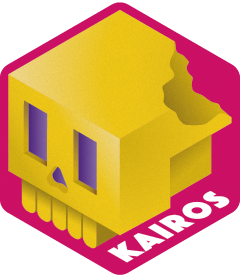 Resampling Methods
Source:
R/AllGenerics.R
,
R/mcd.R
resample.Rd
bootstrap() generate bootstrap estimations of a statistic.

jackknife() generate jackknife estimations of a statistic.
Arguments
object

An object.

...

Currently not used

n

A non-negative integer specifying the number of bootstrap replications.

f

A function that takes a single numeric vector (the result of the resampling procedure) as argument.

interval

A character string giving the type of confidence interval to be returned. It must be one "student" (the default), "normal" or "percentiles". Any unambiguous substring can be given.

level

A length-one numeric vector giving the confidence level.
Value
If f is NULL, bootstrap() and jackknife() return a data.frame
with the following elements (else, returns the result of f applied to the n resampled values) :
original

The observed value.

mean

The bootstrap/jackknife estimate of mean.

bias

The bootstrap/jackknife estimate of bias.

error

The boostrap/jackknife estimate of standard erro.