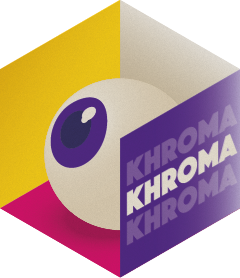 Paul Tol's Diverging Colour Schemes for
ggplot2

and

ggraph

Source:

R/scale_colour_tol.R

scale_tol_diverging.Rd
Provides diverging colour scales from Paul Tol's Colour Schemes.
Arguments
...

reverse

range

midpoint

discrete

aesthetics
Interpolation
If more colors than defined are needed from a given scheme, the colour coordinates are linearly interpolated to provide a continuous version of the scheme.
Note that the default colour for NA can be overridden by passing a value to ggplot2::continuous_scale().
Examples
data

(

economics

, package 

=

 

"ggplot2"

)





ggplot2

::

ggplot

(

economics

, 

ggplot2

::

aes

(

psavert

, 

pce

, colour 

=

 

unemploy

)

)

 

+


  

ggplot2

::

geom_point

(

)

 

+


  scale_color_sunset

(

reverse 

=

 

TRUE

, midpoint 

=

 

12000

)






ggplot2

::

ggplot

(

economics

, 

ggplot2

::

aes

(

psavert

, 

pce

, colour 

=

 

unemploy

)

)

 

+


  

ggplot2

::

geom_point

(

)

 

+


  scale_color_BuRd

(

midpoint 

=

 

9000

)






ggplot2

::

ggplot

(

economics

, 

ggplot2

::

aes

(

psavert

, 

pce

, colour 

=

 

unemploy

)

)

 

+


  

ggplot2

::

geom_point

(

)

 

+


  scale_color_PRGn

(

midpoint 

=

 

9000

, range 

=

 c

(

0.25

, 

1

)

)