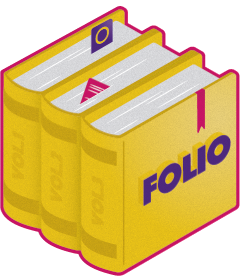 Medieval Ceramics from the Loire Basin
Source:
R/counts.R
loire.Rd
A dataset containing the ceramic counts from the Loire Basin (France).
Format
A data.frame with 332 rows (archaeological assemblages) and 331 variables. The first five columns provide background information, the next columns give the MNI of each ceramic types:
site

Name of the archaeological site.

city

City.

area

Geographical area.

lower

Lower bound of the temporal range.

upper

Upper bound of the temporal range.
References
Husi, P. (dir.). (2022). La céramique médiévale et moderne du bassin de la Loire moyenne, chrono-typologie et transformation des aires culturelles dans la longue durée (6e-19e s.). Suppléments à la revue Archéologique du Centre de la France, 79.