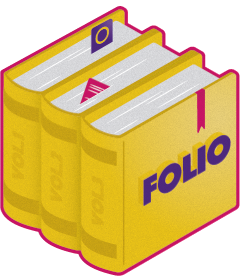 Mississippi Ceramics
Source:
R/counts.R
mississippi.Rd
A dataset containing ceramic counts from the Mississippi region.
Format
A data.frame with 20 rows and 10 variables (ceramic types):
ParkinPunctate

BartonKentMPI

Painted

FortuneNoded

RanchIncised

WallsEngraved

WallaceIncised

RhodesIncised

VernonPaulApplique

HullEngraved
Source
Lipo, C. P., Madsen, M. E. & Dunnell, R. C. (2015). A Theoretically-Sufficient and Computationally-Practical Technique for Deterministic Frequency Seriation. PLOS ONE, 10(4), e0124942. doi:10.1371/journal.pone.0124942 .