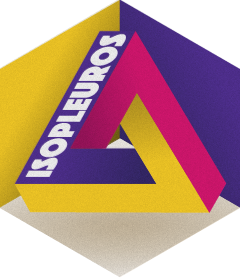 isopleuros: Ternary Plots
Source:
R/isopleuros-package.R
isopleuros-package.Rd
Ternary plots made simple. This package allows to create ternary plots using 'graphics'. It provides functions to display the data in the ternary space, to add or tune graphical elements and to display statistical summaries. It also includes common ternary diagrams which are useful for the archaeologist (e.g. soil texture charts, ceramic phase diagram).
Package options
isopleuros uses the following options() to configure behavior:
isopleuros.missing: a logical scalar. Should missing values be replaced with zeros before the ternary coordinates computation proceeds? If FALSE (the default), incomplete cases are removed.
Author
Full list of authors and contributors (alphabetic order)
| | |
| --- | --- |
| Nicolas Frerebeau | Université Bordeaux Montaigne, France |
| Brice Lebrun | Université Bordeaux Montaigne, France |
Package maintainer
Nicolas Frerebeau
nicolas.frerebeau@u-bordeaux-montaigne.fr
Archéosciences Bordeaux (UMR 6034)
Maison de l'Archéologie
Université Bordeaux Montaigne
33607 Pessac cedex
France