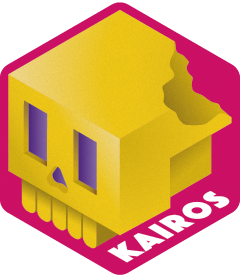 Mean Date
Source:
R/AllClasses.R
MeanDate-class.Rd
An S4 class to store the weighted mean date (e.g. Mean Ceramic Date) of archaeological assemblages.
Arguments
level

A length-one numeric vector giving the confidence level.
Slots
types

weights

simulation

replications
Note
This class inherits from base numeric.
Coerce
In the code snippets below, x is a MeanDate object.
as.data.frame(x)

Coerces to a data.frame.