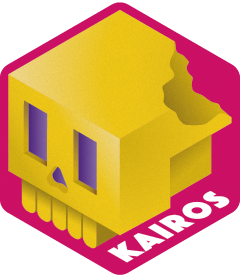 Changelog
Source:
NEWS.md
kairos 1.1.0
CRAN release: 2022-06-18
Breaking changes
No longer use classes from arkhe.
Fix bootstrap() method for MeanDate objects: resample with replacement instead of simulating observations from a multinomial distribution.
kairos 1.0.1
CRAN release: 2022-03-11
Bugfixes & changes
Fix aoristic sum calculation (#1). aoristic() now calculates weights within the time blocks rather than at the break dates between blocks.