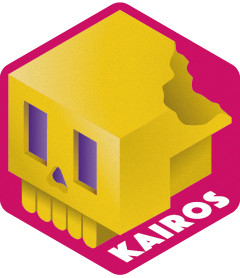 Coerce to a Data Frame
Source:
R/AllGenerics.R
,
R/coerce.R
data.frame.Rd
Arguments
x

An object.

...

Further parameters to be passed to data.frame().

calendar

A TimeScale object specifying the target calendar (see calendar()). If NULL, rata die are returned.

row.names, optional

Currently not used.
Value
A data.frame with an extra time column giving the (decimal) years at which the time series was sampled.