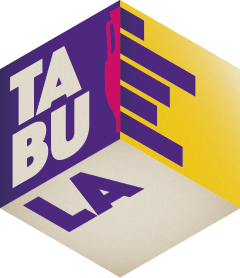 Early Magdalenian Engraved Bones
Source:
R/data.R
cantabria.Rd
A dataset of design elements in engraved bones from Cantabrian Spain.
Format
A data.frame with 5 rows and 44 variables (designs):
Source
Conkey, M. W. (1980). The Identification of prehistoric hunter-gatherer aggregation sites: The case of Altamira. Current Anthropology, 21(5), 609-630.
Kintigh, K. W. (1989). Sample Size, Significance, and Measures of Diversity. In Leonard, R. D. and Jones, G. T., Quantifying Diversity in Archaeology. New Directions in Archaeology. Cambridge: Cambridge University Press, p. 25-36.