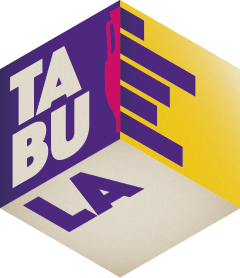 Trees Incidences
Source:
R/data.R
woodland.Rd
A dataset of presence or absence of trees in six (10 x 10 m) quadarts along a transect through a deciduous woodland.
Format
A data.frame with 6 rows (quadarts) and 6 variables (tree species).
Source
Magurran, A. E. (1988). Ecological Diversity and its Measurement. Princeton, NJ: Princeton University Press. doi:10.1007/978-94-015-7358-0 .