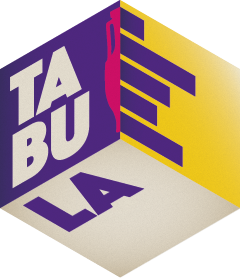 Dice-Leraas Diagram
Source:
R/AllGenerics.R
,
R/plot_diceleraas.R
plot_diceleraas.Rd
Plots a Dice-Leraas diagram.
Usage
plot_diceleraas

(

object

, 

...

)





# S4 method for matrix




plot_diceleraas

(

object

)





# S4 method for data.frame




plot_diceleraas

(

object

)
Arguments
object

A \(m \times p\) numeric matrix or data.frame of count data (absolute frequencies giving the number of individuals for each class).

...

Currently not used.
Details
In a Dice-Leraas diagram, the horizontal line represents the range of data (min-max) and the small vertical line indicates the mean. The black rectangle is twice the standard error on the mean, while the white rectangle is one standard deviation on either side of the mean.
References
Dice, L. R., & Leraas, H. J. (1936). A Graphic Method for Comparing Several Sets of Measurements. Contributions from the Laboratory of Vertebrate Genetics, 3: 1-3.
Hubbs, C. L., & C. Hubbs (1953). An Improved Graphical Analysis and Comparison of Series of Samples. Systematic Biology, 2(2): 49-56. doi:10.2307/sysbio/2.2.49 .
Simpson, G. G., Roe, A., & Lewontin, R. C. Quantitative Zoology. New York: Harcourt, Brace and Company, 1960.
Examples
## Data from Desachy 2004


data

(

"compiegne"

, package 

=

 

"folio"

)







## Plot a Dice-Leraas diagram




plot_diceleraas

(

compiegne

)