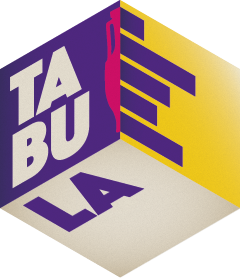 Changelog
Source:
NEWS.md
tabula 1.7.0
CRAN release: 2022-06-23
Seriation methods are now reexported from kairos and will be removed in a future release.
Breaking changes
turnover() no longer accept multiple methods as argument.
Fix bootstrap() method for DiversityIndex objects: resample with replacement instead of simulating observations from a multinomial distribution.
No longer use classes from arkhe: all methods are now defined for matrix and data.frame.
Deprecate seriation methods: seriate_*() and permute() now belong to kairos.
tabula 1.6.1
CRAN release: 2021-05-25
tabula 1.5.1
CRAN release: 2020-03-19
tabula 1.5.0
CRAN release: 2020-01-16
Bugfixes & changes
CRAN package check error with long doubles disabled has been fixed (tested with R-hub debian-gcc-devel-nold).
CRAN package check notes have been fixed.
tabula 1.4.0
Internals
Display progress bars only if interactive() is TRUE and pbapply is installed.
tabula 1.1.0
Enhancements
richness() gained new estimators:
For abundance data: Chao1, bias-corrected Chao1, improved Chao1 and Abundance-based Coverage Estimator (ACE).
For replicated incidence data: Chao2, bias-corrected Chao2, improved Chao2 and Incidence-based Coverage Estimator (ICE).