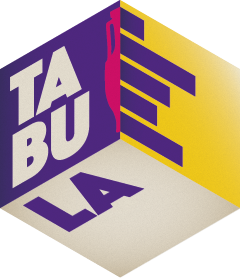 Changelog
Source:
NEWS.md
tabula 1.6.1
CRAN release: 2021-05-25
tabula 1.5.1
CRAN release: 2020-03-19
tabula 1.5.0
CRAN release: 2020-01-16
Bugfixes & changes
CRAN package check error with long doubles disabled has been fixed (tested with R-hub debian-gcc-devel-nold).
CRAN package check notes have been fixed.
tabula 1.4.0
New classes and methods
DiversityIndex, HeterogeneityIndex, EvennessIndex and RichnessIndex: S4 classes that represent diversity index.
index_heterogeneity() replaces diversity().
index_evenness() replaces evenness().
index_richness() replaces richness().
index_composition() allows to estimate asymptotic species richness.
plot_diversity() produces a diversity vs sample size graph and allow to compare estimates with simulated assemblages.
Add replacement methods for the *Matrix classes.
Internals
Display progress bars only if interactive() is TRUE and pbapply is installed.
tabula 1.1.0
Enhancements
richness() gained new estimators:
For abundance data: Chao1, bias-corrected Chao1, improved Chao1 and Abundance-based Coverage Estimator (ACE).
For replicated incidence data: Chao2, bias-corrected Chao2, improved Chao2 and Incidence-based Coverage Estimator (ICE).