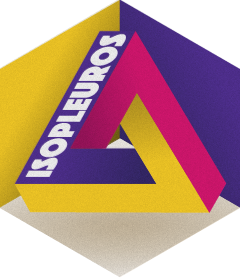 Add Text to a Ternary Plot
Source:
R/AllGenerics.R
,
R/ternary_text.R
ternary_text.Rd
Draws the strings given in the vector labels at the coordinates given by x, y and z.
Arguments
x, y, z

A numeric vector giving the x, y and z ternary coordinates of a set of points. If y and z are missing, an attempt is made to interpret x in a suitable way (see grDevices::xyz.coords()).

...

Further arguments to be passed to graphics::text().

labels

A character vector or expression specifying the text to be written.
Examples
## Compositional data




coda

 

<-

 data.frame

(


  X 

=

 c

(

20

, 

60

, 

20

)

,
  Y 

=

 c

(

20

, 

20

, 

60

)

,
  Z 

=

 c

(

60

, 

20

, 

20

)




)







## Add text


ternary_plot

(

NULL

, panel.first 

=

 ternary_grid

(

)

)




ternary_text

(

coda

, labels 

=

 c

(

"A"

, 

"B"

, 

"C"

)

, col 

=

 

"red"

, cex 

=

 

2

)