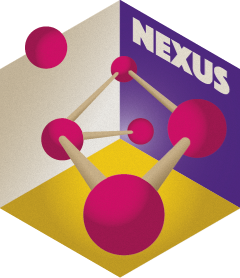 Isometric Log-Ratios (ILR)
Source:
R/AllGenerics.R
,
R/transform.R
transform_ilr.Rd
Computes ILR transformations.
Details
The ILR transformation provides the coordinates of any composition with respect to a given orthonormal basis. transform_ilr() uses the orthonormal basis (Helmert matrix) originally defined by Egozcue et al. (2003).
References
Egozcue, J. J., Pawlowsky-Glahn, V., Mateu-Figueras, G. & Barceló-Vidal, C. (2003). Isometric Logratio Transformations for Compositional Data Analysis. Mathematical Geology, 35(3), 279-300. doi:10.1023/A:1023818214614 .
Greenacre, M. J. (2019). Compositional Data Analysis in Practice. Boca Raton: CRC Press.