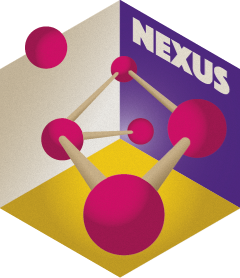 nexus
Exploration and analysis of compositional data in the framework of Aitchison (1986). This package provides tools for chemical fingerprinting and source tracking of ancient materials.
Initial development is in progress.
Installation
You can install the released version of nexus from CRAN with:
And the development version from GitHub with:



# install.packages("remotes")




remotes

::

install_github

(

"tesselle/nexus"

)
Contributing
Please note that the nexus project is released with a Contributor Code of Conduct. By contributing to this project, you agree to abide by its terms.