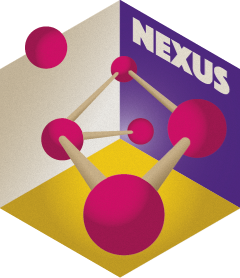 Pivot Log-Ratios (PLR)
Source:
R/AllGenerics.R
,
R/transform.R
transform_plr.Rd
Computes PLR transformations.
Arguments
object

A CompositionMatrix object.

...

Currently not used.

pivot

An integer giving the index of the pivotal variable.
References
Fišerová, E. & Hron, K. (2011). On the Interpretation of Orthonormal Coordinates for Compositional Data. Mathematical Geosciences, 43(4), 455‑468. doi:10.1007/s11004-011-9333-x .
Hron, K., Filzmoser, P., de Caritat, P., Fišerová, E. & Gardlo, A. (2017). Weighted Pivot Coordinates for Compositional Data and Their Application to Geochemical Mapping. Mathematical Geosciences, 49(6), 797-814. doi:10.1007/s11004-017-9684-z .
Greenacre, M. J. (2019). Compositional Data Analysis in Practice. Boca Raton: CRC Press.